John-Paul Vader MD, MPH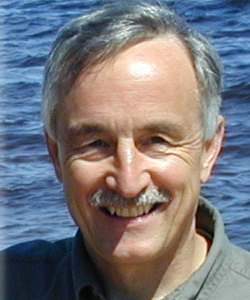 John-Paul Vader is a Professor and Adjunct Physician in the Health Care Evaluation Unit at the University of Lausanne's Institute of Social and Preventive Medicine. He has over 15 years of experience in health services research, particularly in the field of quality and appropriateness of health care, areas in which he has published widely.

John-Paul received his BA and MPH from the University of Michigan (Ann Arbor, USA) and his Medical Degree from the Universities of Lausanne and Geneva (Switzerland). He is Board Certified in Switzerland in Prevention and Public Health.

Current projects involve the methodology of clinical guidelines development and implementation, implementation of guidelines in gastrointestinal endoscopy and variations in the use of x-ray diagnostic imaging techniques.

Professional Societies
Swiss Medical Association (FMH)
Vaud (Canton) Medical Association
Swiss Society for Public Health
European Public Health Association, President-elect
Swiss Society of Medical Specialists in Prevention and Public Health
International Society for Quality in Health Care